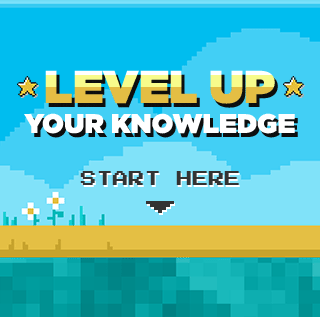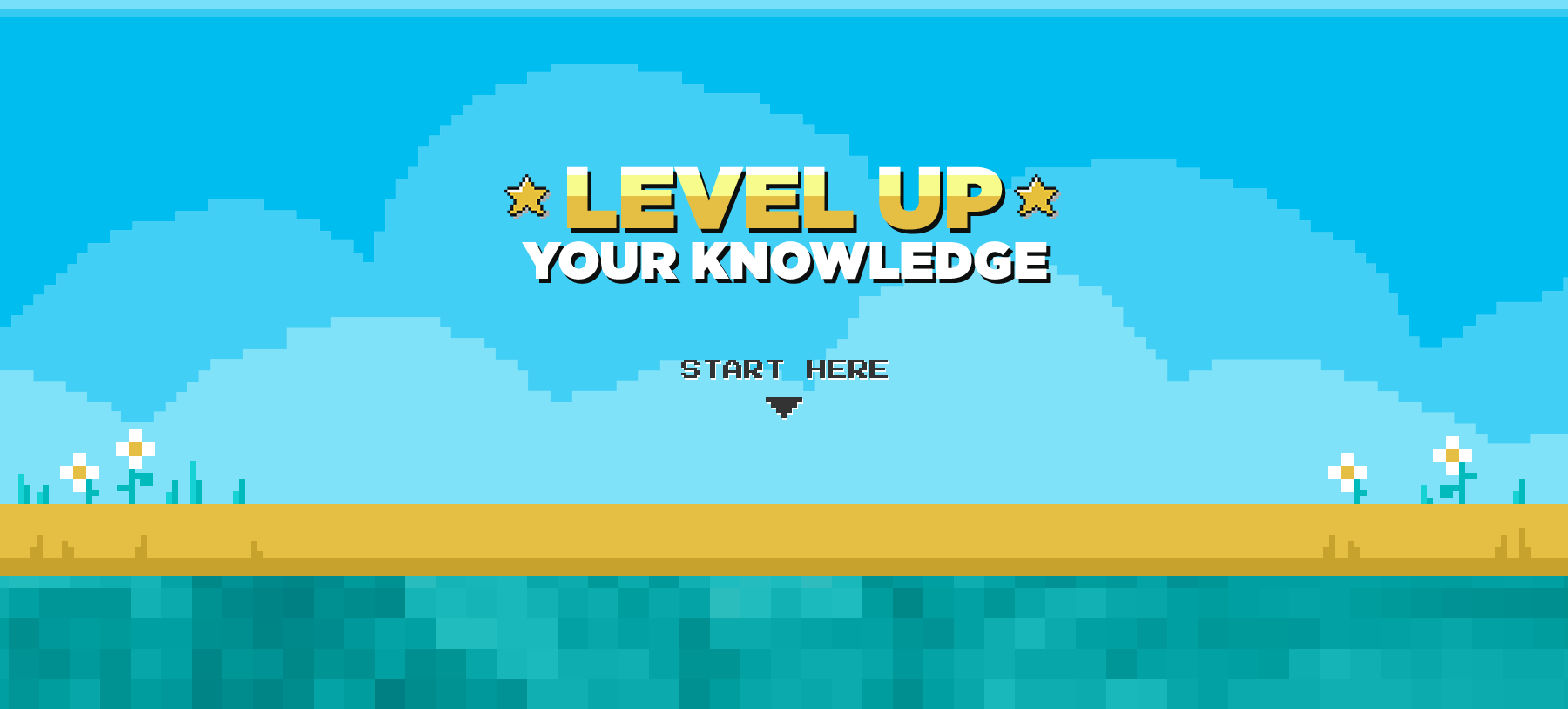 An Educated Vote Is
A Smart Vote
Are you ready to cast your vote? At Clean Elections, we know the voting process can seem overwhelming which is why we simplified it. Take your voting to the next level by clearing these three simple stages: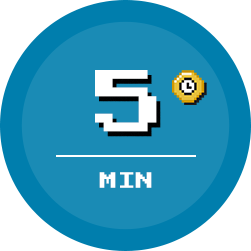 Stage 1:
Register to Vote
It's time to take pride in your political power and register to vote! Registering online takes 5 minutes and all you need is your Arizona driver's license or state-issued ID and your social security number if you have one.
Register to Vote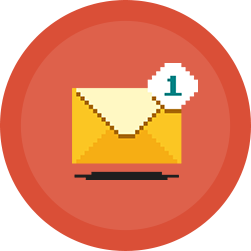 Stage 2:
Sign-Up For The Clean Elections Newsletter
There is a lot of information surrounding elections, but we want to help you filter through it all and bring you the most important details. Sign up to receive our newsletters and find out key election dates, voting reminders, and more.
Join Our Newsletter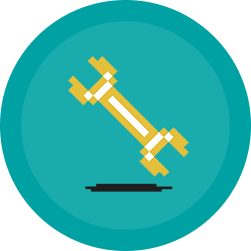 Stage 3:
Check Out Our Tools
Clean Elections is here to provide you with all of the tools you need to feel confident that you're voting informed. Feel proud when you cast your ballot!
Voter Dashboard
Our Voter Dashboard is your one-stop shop for all things voting-related! Explore candidate information, important deadlines, and voting district information.
Access Your Voter Dashboard
Find My Candidates
Do you know who represents you in the Arizona Legislature and Executive Branch? Find your elected officials using our "Find My Candidates" tool.
Learn Who Your Elected Officials Are
Voter Education Guide
Don't let voting intimidate you. Use our Voter Education Guide to break down exactly what you should expect to see on the ballot, including candidates, propositions, and more.
Read Clean Elections' Voter Education Guide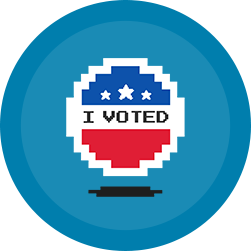 Stage 4:
Vote in Upcoming Elections
Next Election
11/07/2023

Find out where elections are happening and what's on the ballot. Learn More

Important Dates

Registration Deadline
10/10/23

Early Voting Begins
10/11/23

Download "I Voted" Sticker


Show your friends and family you voted by posting our "I Voted" sticker as your social profile picture or in your social feed.

Download Your "I Voted" Sticker
Clean Elections Is Your Resource For Elections & Voting, Understanding Government, Running For Office, And More.
Check Out What We Do?