---
Important Dates
---
UOCAVA Ballots Mailed

Saturday

Voter registration deadline*

Monday

Early voting begins

Wednesday

Last day to request a ballot by mail

Friday

Mail in your early ballot by

Wednesday

Last day to vote early in person

Friday

Election Day

Tuesday
*As of Aug 9, 2017, voter registration deadlines falling on a legal holiday or weekend move to the next immediate business day, pursuant to changes enacted by SB 1307.
---
YAVAPAI COUNTY
Contact Information
---
Town of Chino Valley Voters
The Town of Chino Valley May Election is a ballot by mail election. This means the county will automatically mail a ballot to every eligible voter, regardless if they requested it. The Town Council has called this Special Election for two questions on the ballot for voters to consider:
Question 1 - Authorization for the Town to levy an initial primary property tax in the amount of $1,500,000 for the purpose of construction and maintenance of the Town's public road system


Question 2 - Authorization for the Town to purchase certain water utility systems
Because this is a
ballot by mail
election, there will be an "Early Voting/Ballot Replacement Center" offered at the Prescott office (1015 Fair Street, Room 228) beginning April 24th. For more information about registration/early voting or questions about the ballot measures please utilize the links below. To receive a replacement ballot, contact the Yavapai County Recorder's office at 928-771-3248.
Yavapai County's Website
Chino Valley's Election Page
Watch Executive Director Tom Collins sit down with Town Clerk Jami Lewis for details on how you can vote in this ballot by mail election!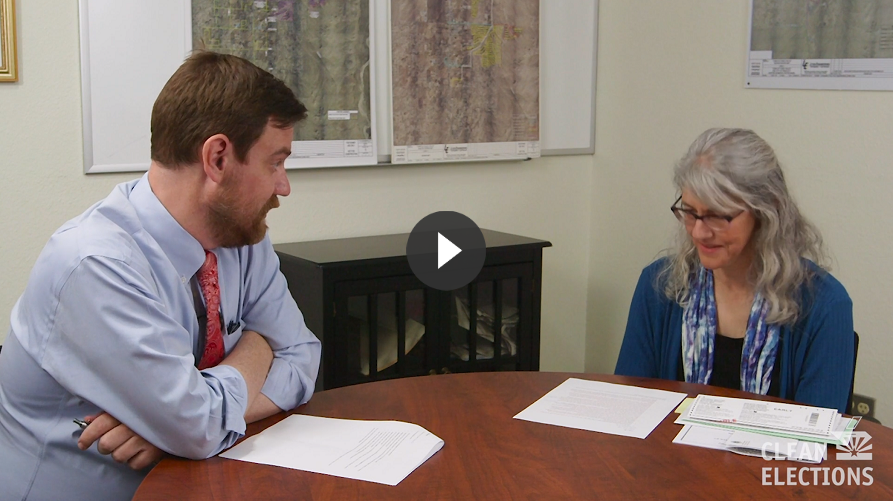 See the Town of Chino Valley Mayor Darryl L. Croft and Town Manager Cecilia Grittman talk about how the May 21st election was called and what the two ballot measure questions mean for voters!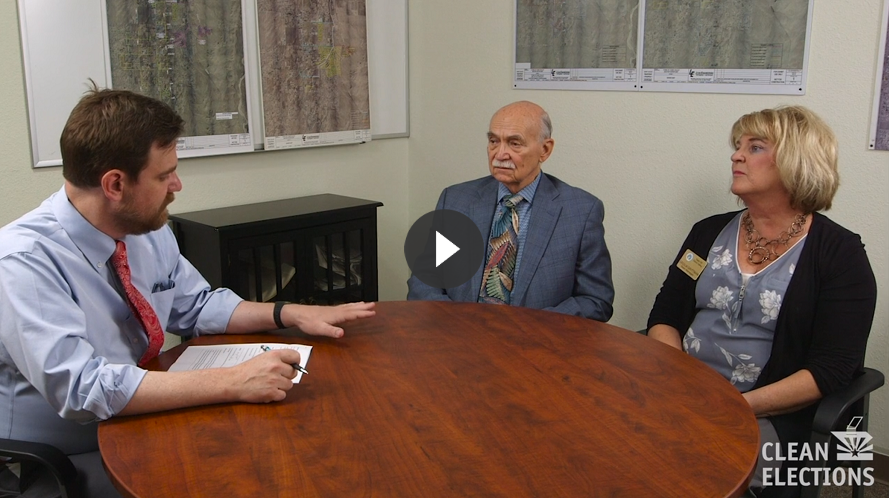 Watch Executive Director Collins speak with Public Works Director and Town Engineer Frank Marbury on all the details of what the two proposed ballot questions could mean for Chino Valley residents.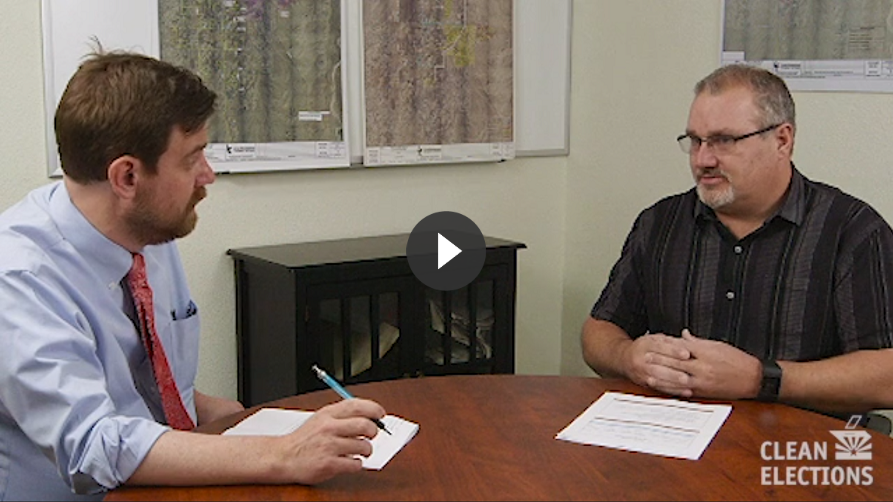 ---
Voting FAQ
1. When are the polls open?
Polls are open from 6 a.m. to 7 p.m. on Election Day. Don't forget your ID!
2. Can I vote early?
Absolutely. For the all mail elections voters will automatically receive a ballot in your mailbox beginning 27 days before the election. If you are living in an area not participating in an all mail election voters on the Active Early Voting List (AEVL) will receive ballots automatically. Voters not on AEVL may also make a one-time early ballot request or visit a replacement or voting location.
3. What if I have an emergency and can't vote on Election Day?
If a voter cannot vote during the early voting period, emergency voting is available beginning 5pm the Friday before Election Day through 5pm the Monday before Election Day. Voters must sign an affidavit under penalty of perjury that they have an emergency that prevents them from voting on Election Day (voters do not need to disclose what the emergency is).
4. Do I need ID to vote early?
If you vote early by mail, ID is not required. Your signature on the early ballot affidavit is compared to your voter registration record by the County Recorder to determine if the signature is valid.

ID is required if you vote early in person, or at a polling place or voting center on Election Day.

5. How can military & overseas voters (UOCAVA) get a ballot?
Military and Overseas voters have special voting rights under federal and state law (Uniformed & Overseas Citizens Absentee Voting Act (UOCAVA)). These rights include the use of a Federal Post Card Application (FPCA) to register to vote and request an early ballot as well as the use of a Federal Write-In Absentee Ballot (FWAB), which serves as an emergency back-up ballot. Learn More
6. Do I have to vote everything on my ballot?
No, voters do not have to vote everything on their ballot. The votes they do cast will still be counted. However, we encourage voters to vote down the ballot as local races, propositions, judges, etc. can impact voters' daily lives.