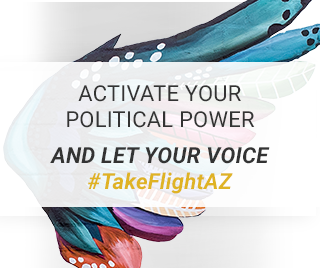 LOOKING FOR

SHAZAM AUGMENTED REALITY MURAL INFO?
VIEW NOW
HOW TO
REGISTER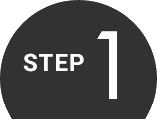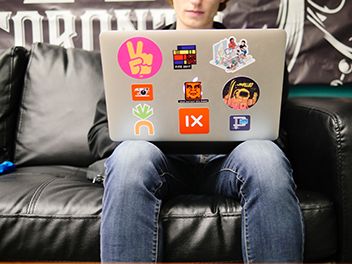 Go to ServiceArizona.com
Visit the Arizona Department of Transportation's ServiceArizona website to begin registering.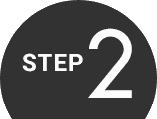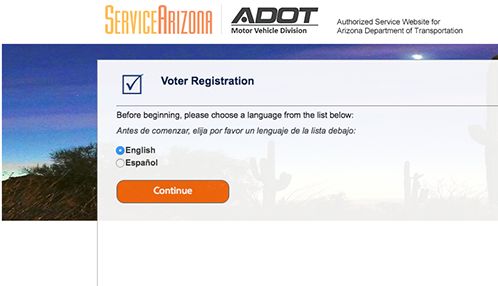 Complete the Online Form
Select your language, click the "Begin/Update Voter Registration" button and then complete the form.
Register Now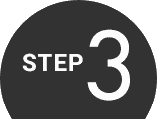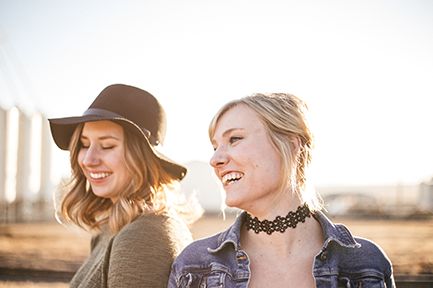 Done!
Be sure to request and save your email confirmation. You will receive a voter registration card in the mail in 4-6 weeks.
Or you may print a registration form below and mail it to your County Recorder.
Download State Voter Registration Form*
Download Federal Voter Registration Form*
*What's the difference? The state voter registration form requires proof of citizenship so you may vote in federal, state and local elections. The federal voter registration form does not require proof of citizenship; however, you may only vote in federal elections (President, U.S. Senate and U.S. House of Representatives). The Service Arizona application utilizes the state form and citizenship is verified through your MVD record.
YOUR CHANCE TO VOTE IS SOON!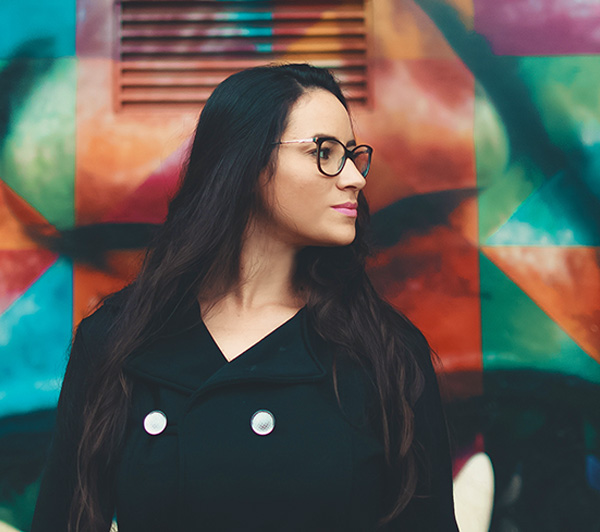 Next Election

Tuesday

Vote Informed

Do you know how the Primary Election works?

Learn More

Voter Registration Deadline

Monday

Find Your Elected Officials

Find out who represents you in the Arizona Legislature and the Executive Branch, and how to contact them.

Learn More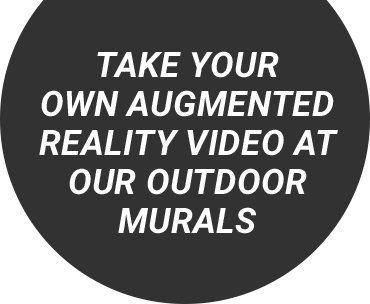 Take a video of yourself with life-size wings flying behind you using the Shazam app at our outdoor mural, located in downtown Phoenix on the side of the Monorchid in the Roosevelt Row district.

The beautiful mural was created by local artist Lauren Lee.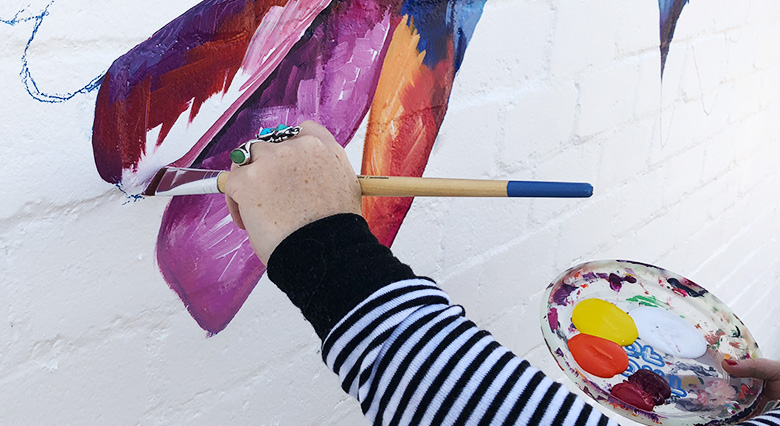 How it works:
Open the Shazam app (download on Apple Store | download on Play Store)
Press the camera icon immediately below the Shazam button in the app.
Scan the QR code next to the mural on the wall.
Have a friend stand between the wings to see the augmented reality animation and snap a photo of them to share.
iPhone users are able to video screen capture to record the wings in flight! Click here to learn more. Android users are also able to video screen capture but you will have to download an app for that purpose.
What is Clean Elections?
We're a non-partisan commission created by Arizona voters that educates voters, and provides campaign funding and enforces campaign financing rules and laws.
Learn More
LET YOUR VOICE
#TakeFlightAZ