SPREAD YOUR WINGS.
REGISTER TO VOTE.
Register Online
Registering online only takes 5 minutes. You'll need your Arizona driver's license or state issued ID and your social security number if you have one.
Get Started
Register at least 29 days before the election you'll vote in.

You'll get your voter card in the mail in 4-6 weeks.
OR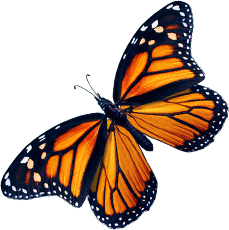 Register By Mail
If you don't want to register online, the option to register by mail is always available.
Step 2
Print the form and fill it out completely
*What's the difference? The state voter registration form requires proof of citizenship so you may vote in federal, state and local elections. The federal voter registration form does not require proof of citizenship; however, you may only vote in federal elections (President, U.S. Senate and U.S. House of Representatives). The Service Arizona application utilizes the state form and citizenship is verified through your MVD record.
YOUR CHANCE TO VOTE IS AROUND THE CORNER
NEXT ELECTION:
TUESDAY 8/3/2021
Find out where elections are happening and what's on the ballot. Learn more
Registration Deadline: Monday 7/05/21
The registration deadline to be eligible to vote in an election is always 29 days before election day. Plan ahead to be prepared! Learn more about registering

Register Online Today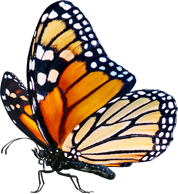 Clean Elections Is Your Resource For Elections & Voting, Understanding Government, Running For Office, And More.
Check Out What We Do?